HELPING YOU TO UNDERSTAND IMMIGRANT VISAS
Your Top Rated Local® Manhattan Immigration Law Firm
ARE YOU INTERESTED IN MAKING AMERICA YOUR HOME?
An immigrant visa is any visa that is intended to allow the recipient to remain in the United States for an extended period of time. Whether you are coming to America for work purposes, to be with your family, or for another reason, the team at Zohar Law PLLC in NYC can help. Our immigration law team is highly experienced with immigrant visas and is ready to help you make America your home. Contact us today and we'll begin with a free 15-minute consultation to get to know you and your case.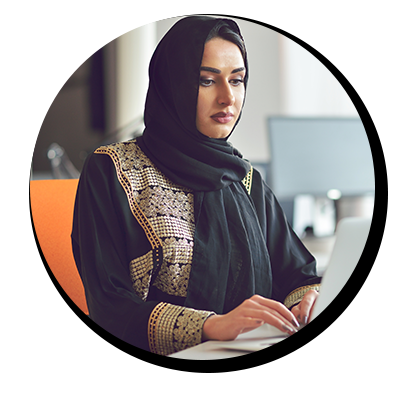 WHY CHOOSE ZOHAR LAW FOR YOUR IMMIGRATION ATTORNEY?
We speak English, Spanish, Hebrew, and Arabic
We are respectful, honest, and professional
We get to know each client and case on an individual basis
We have extensive experience in both simple and complex immigration cases
We provide you with a free, no-obligation 15-minute consultation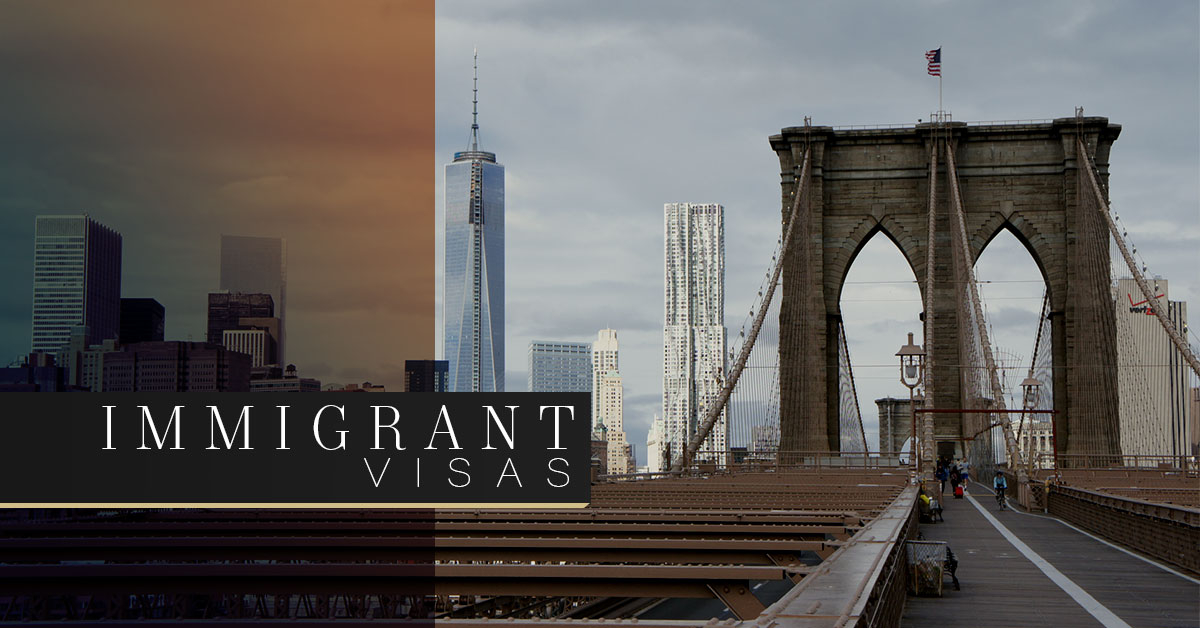 Our law office is New York's Top Rated Local® Legal Service for applying and going through the process of immigration visas as well as handling with other immigration services. Our immigrant lawyers are able to assist you with going through the legal procedure to obtain an array of different types of visas to stay in this country or just to visit for a lengthy period. What sets us apart from other law offices is that we are dedicated to helping you through this process to ensure you are able to stay with your loved ones in America or move here to start a new life.
WHAT TO KNOW ABOUT IMMIGRANT VISAS
When you come to a new country, you have to apply for a visa. Even if you're not looking to stay in this country, it's vital that you apply for an immigration or a nonimmigrant visa. If you're a tourist or a student, then you'd apply for a nonimmigrant visa, which we can also help you do. If you're coming here for business or to live with family, then you'd apply for an immigration visa.
In the United States, you need to go through a certain process so you're able to come into this country. Even if you just want to come visit for a lengthy period of time, you'll need to get a travel visa. As a foreign citizen coming into the U.S., you usually have to either be sponsored to get a visa or you need relatives who live in the country who are lawfully permanent citizens. In addition, you can be sponsored by a U.S. run business and thus apply for a petition and then a visa. The process isn't an overnight type of procedure. You need to petition, apply for a visa, and then either you are granted or denied an immigration visa. There are many different types of immigration visas that range from fiancé(e) visas, to studying abroad.
A few of the visas you might be interested in obtaining:
If you don't see the visa you're looking for on this list, then take the time to contact us and we can provide further information on the best strategy to help you stay in America.
HOW CAN ZOHAR LAW PLLC LAW OFFICE HELP ME?
The number one way our law office is able to help you is by assisting you and your family in obtaining the proper immigration visa for your situation. Our immigration lawyers have your best interests in mind because we want you to succeed. Our law office is here to protect your rights as you legally obtain an immigration visa. We are experienced, skilled, and dedicated to you and your family.
We will schedule a one-on-one consultation with you to strategize the best path for you. Our immigration lawyers have integrity, are driven, and will examine your situation thoroughly to ensure your legal status is the one you and your family want. We will expertly represent you and will assist you in reaching your goals, whether that means an immigration visa or a nonimmigrant one. If you're interested in taking the first steps toward becoming a citizen of the U.S., then contact an immigration lawyer by filling out the form below to learn more about immigration visas.
WE FOCUS ON ALL THINGS LEGAL
Immigration law and government policies regarding visas, the right to work and deportation.

DEPENDABLE
Backed by years of knowledge and experience, the immigration lawyers at Zohar Law Firm in Manhattan provides unparalleled legal services that protect the rights of those immigrating to this country. Find out what makes us the chosen firm of New York families.

SERVICES
Covering all matters of immigration law, including visa assignment, green cards and deportation, the legal team at Zohar Law firm in Manhattan is prepared to handle all immigration issues with creativity and personalized attention to best suit your needs.

OUR LOCATION
Operating out of the World Trade Center in New York City, the Zohar Law Firm welcomes those who look to become US citizens and those who prefer to work and live here. Within close proximity to the immigration building and courthouse in lower Manhattan, we support the highly-diversified population of the region with pride.

CONTACT US
From assistance with visa applications to help with deportation issues, our client-focused legal team is now taking new clients. Please contact us for a comprehensive legal consultation. We are the preferred team of immigration attorneys serving an international clientele.
Attorney Advertising Notice
Prior results do not guarantee a similar outcome.